ABOUT US
Traditional Shoemaking Process Combined With Contemporary Shoe Design
Authentic Italian Craftsmanship - Timeless Style - Modern Details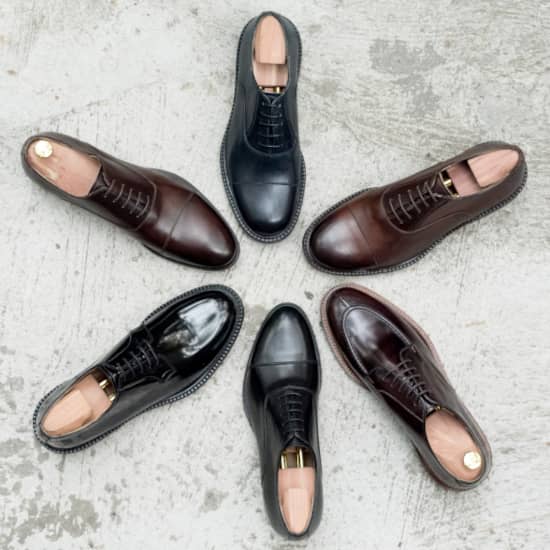 Classic with a Twist
We created a comprehensive collection of essential, versatile footwear for men.
Inspired by the classic, timeless styles, we added modern, minimal details to create a "Classic with a twist."
Crafted with comfort in mind and made to last. Designed for all gentlemen, whichever style, and suitable for any occasion.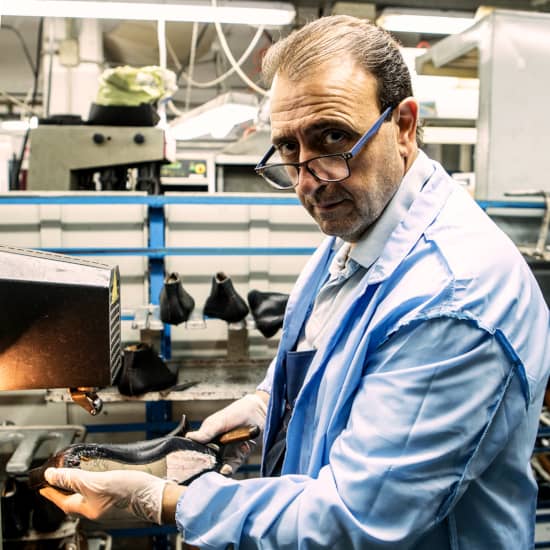 Authentic Italian Craftsmanship
With more than 60 years of experience, our artisans understand that each shoe takes time and dedication to create.
Shoemaking is an artisanal labour requiring patience, attention to detail, and above all, love for the craft. Masters of their craft our artisans take pride in their ability to create timeless, comfortable footwear made to last.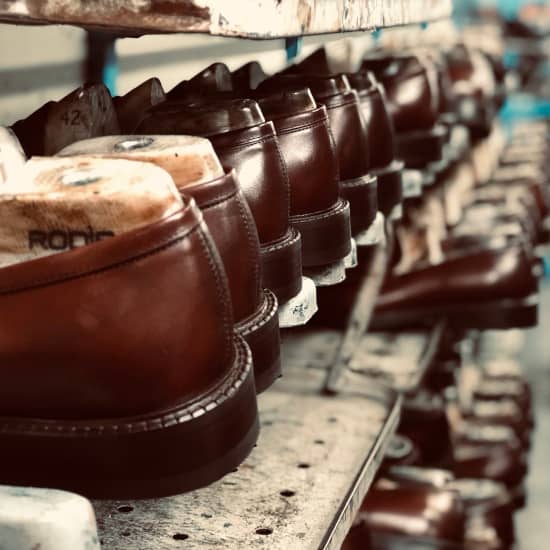 Our Shoes
Made with love in Italy, our shoes are hand-crafted according to the authentic shoe-making tradition.
From the leather selection to the finished product, we work closely with our artisans to deliver that level of quality and comfort you would expect from our products.
The result is not just a pair of shoes but a piece of art, an expression of Italian design, creativity, and style carrying with it a centuries-old tradition of knowledge and expertise.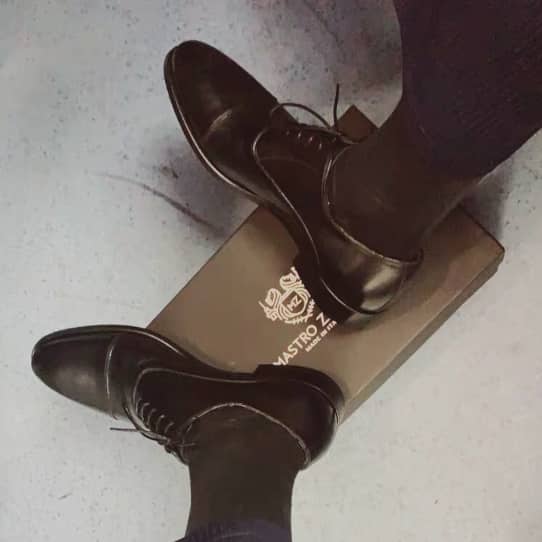 Our Values
We believe in the power of Made in Italy.
Our mission is to promote the authentic Italian shoemaking tradition and have customers appreciate all the work, expertise, and know-how that our artisans put in each pair crafted.

We also believe that everyone should enjoy quality footwear without having to pay a fortune. With our direct-to-consumer approach, we can deliver a truly handmade Italian product at a more wallet-friendly, affordable price.
60

the years of expertise our artisan have in shoe making

 

24

is the number of hours our shoes are lasted for

150

number of steps required to craft one pair of shoes